Symphonic Awards: DIXTRIT.media Nominated for Label of The Year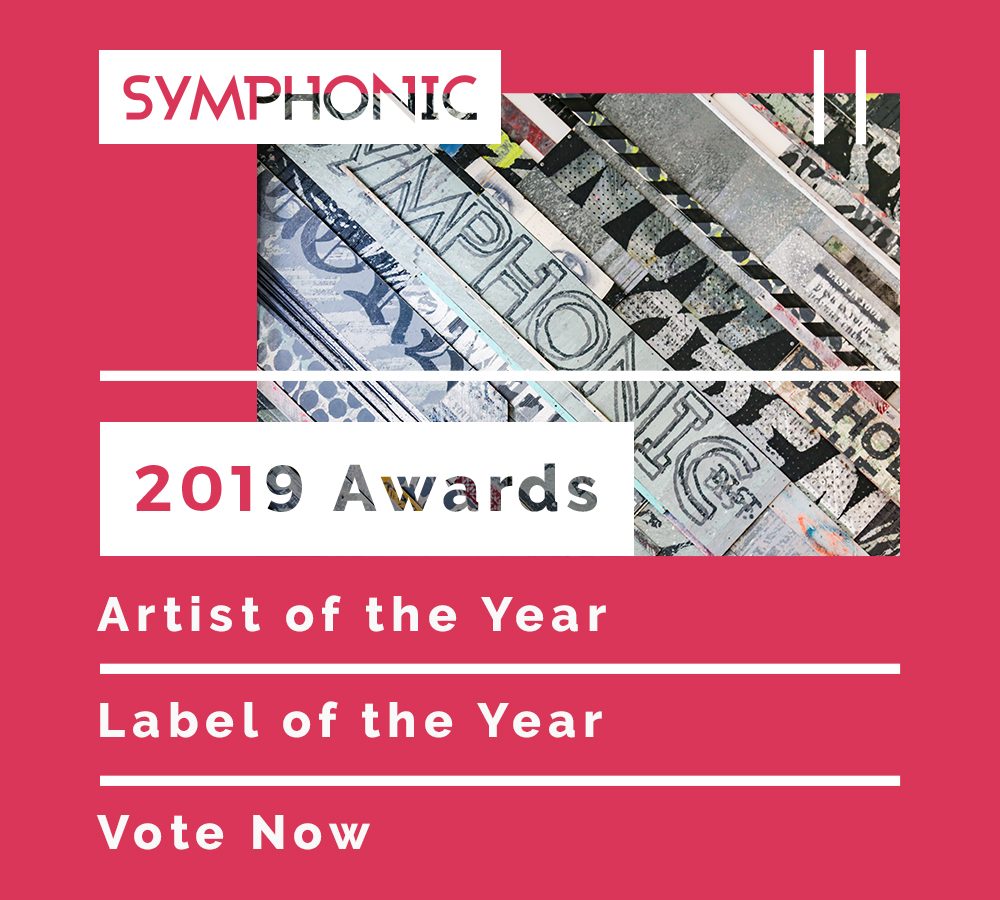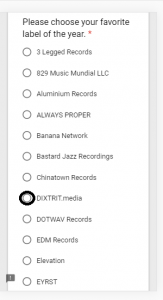 Great News, and an amazing way to end 2019!!! We are highly honoured and truly humbled to announce that DIXTRIT.media has been nominated for a Label of The Year Award in the annual Symphonic Awards.
Every year, our distribution partner, Symphonic Distributions recognize a number of Artistes and Labels "…who strive all year long to release quality music all across the world. The annual #SymphonicAwards is our way of recognizing their efforts and showing them some love."
Read the announcement blog post here.
Please click here to vote for us. You may vote for any artist as well. Many thanks.