75% off Digital Distribution and More (End of Year Promo)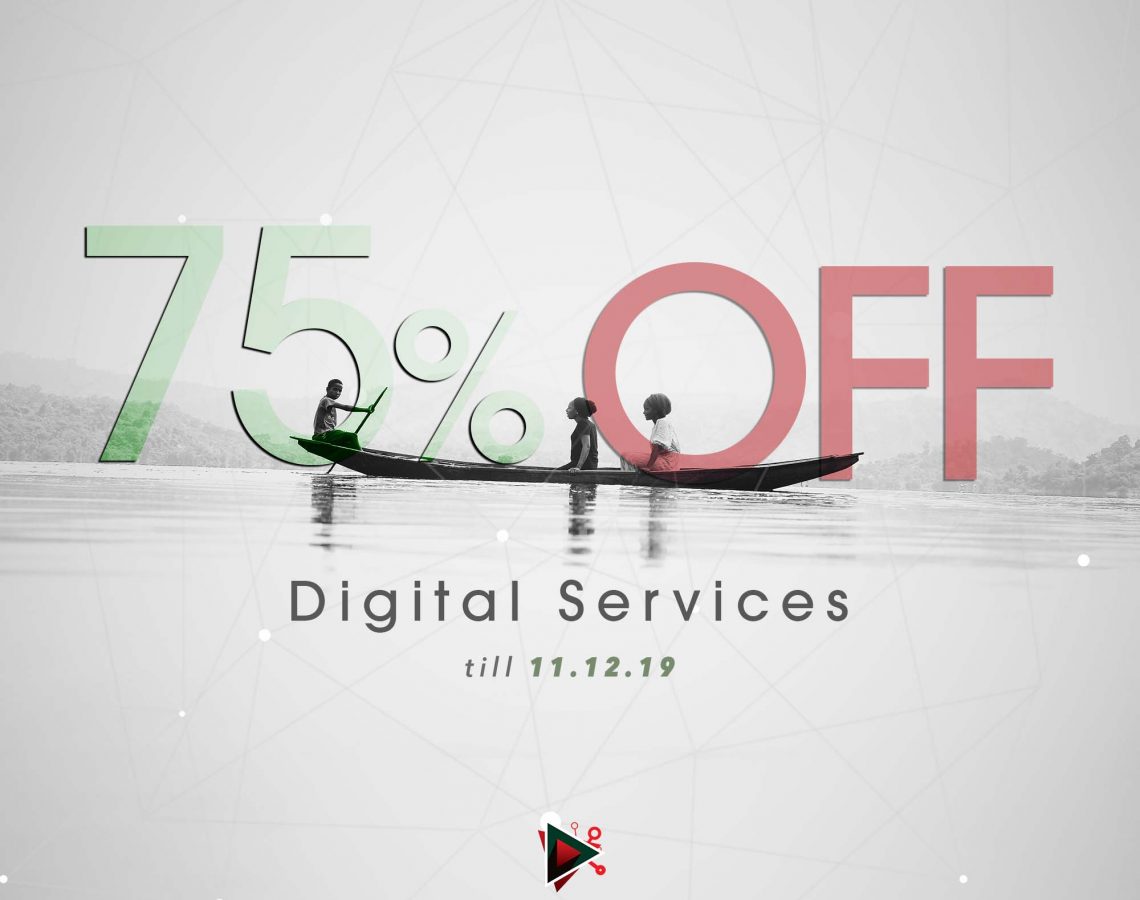 The end of the 2019 is at nigh, and for our extended Black Friday/Cyber Monday promo, DIXTRIT.media is offering up to 75% off our Distribution services. Check out details below:
To enjoy the discount, just login to your existing account or sign up here. So tell a friend to tell a friend. All offers are available from now till 11th December, 2019.