5 Questions To Ask Before Choosing A Digital Distributor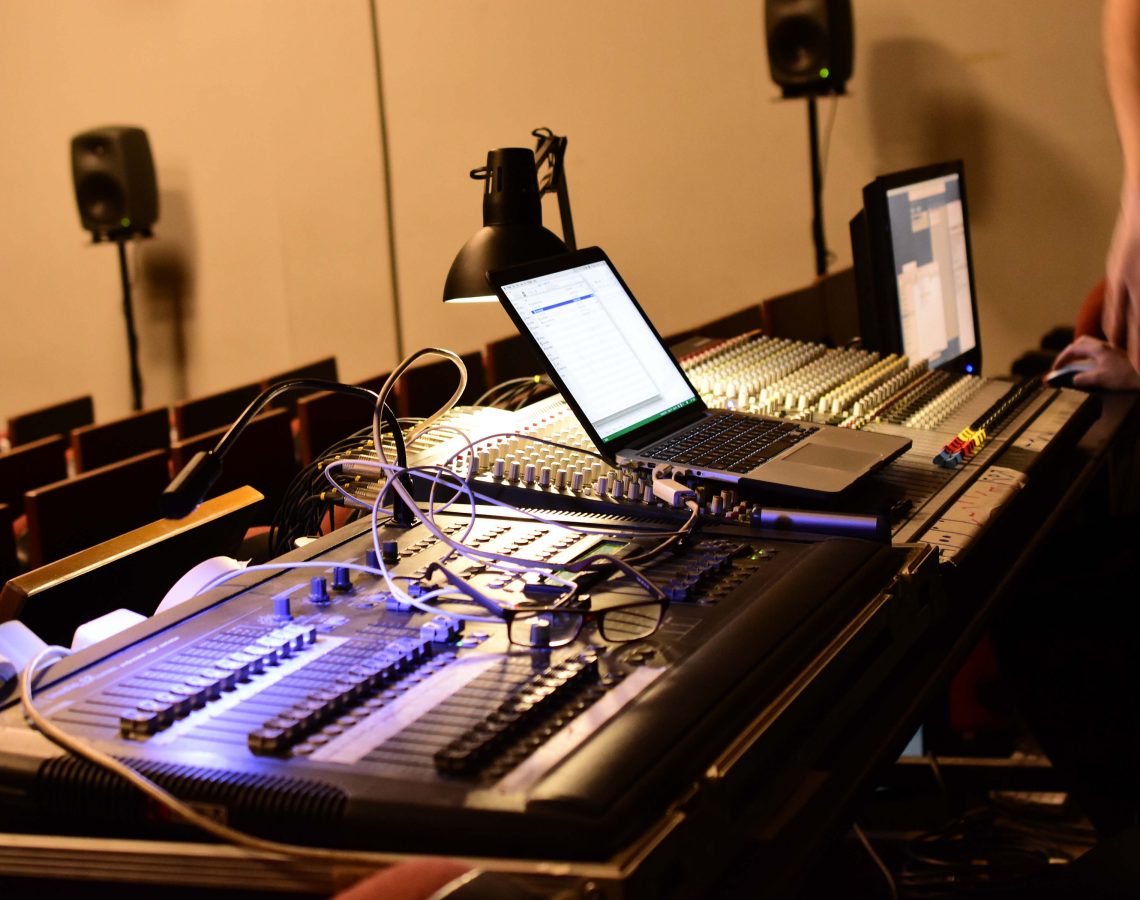 A little over 10 years ago, as the way fans consumed music shifted to the digital forefront, iTunes and Amazon ruled. Eventually, if an independent artist from Africa or elsewhere in the world was interested in getting their music into those stores, digital distribution aggregators began to make that possible. As long as those storefronts were available in their country, music fans could access indie music across genres in the form of singles, albums and ringtones.
Fast forward to 2019 and streaming platforms have exploded worldwide offering music lovers quick access to massive catalogues of tunes. Even apps that don't require membership like YouTube, SoundCloud and Bandcamp have emerged as a popular way to discover and hear new music.
When you enlist a digital distributor to make your music available all over Africa and beyond, you want to know who's handling your music assets, the quality of the service and the value you're getting for the distribution fees you're paying.
Here are five questions you should ask any digital music distributor before you entrust your music to them
1. Can they get your music into the widest possible variety of stores, streaming platforms and territories?
If you're an artist based in an African country and want to get heard by fans in neighbouring countries, you'll want to make sure your distributor sends music to stores like Simfy, Spinlet and BoomPlay. And beyond Africa, you'll want to make sure you're being given the opportunity to distribute to stores and streaming platforms that are popular in North and South America, Europe, Asia and Australia – from iTunes and Apple Music to Amazon and Deezer.
2. Is music distribution their primary business?
Many companies provide other products and services in addition to distribution. That's not a bad thing, but you should want to make sure that they equally support and invest in the distribution portion of their business and are not using it as marketing hook to build other parts of their business.
3. Do they take any portion of the sales revenue your music generates from distribution?
Different distributors have different business models. Some distributors will take a cut of the distribution revenue you earn from downloads and streams of your music. Other distributors believe that artists should keep 100% of their distribution sales revenue.
4. Do they have a dedicated customer care team?
Let's face it, sometimes we all need a little help. If you run into trouble during the distribution process, is there a team that can answer all of your questions quickly and get your music back on track and headed to the stores?
5. Do they support their artist community?
As an artist, you want to feel like you're part of an extensive creative community. The distributor you choose is lucky to have you and should provide you with the kind of support you deserve. Are there opportunities for you to increase your fan base? Or do they provide you with tips from other artists to help your career move forward?
Check out what Dixtrit Media has to offer in digital distribution.
Also check out the Dixtrit Media blog for helpful tips.
Credit to https://www.musicinafrica.net