WELCOME TO
THE DIXTRIT
DIXTRIT.media, while offering digital distribution, publishing and licensing services, at the same time renders a wide range of other digital media services such as promotion, media creation, marketing, online presence optimization, radio plugging, digital strategy consulting, social media and more.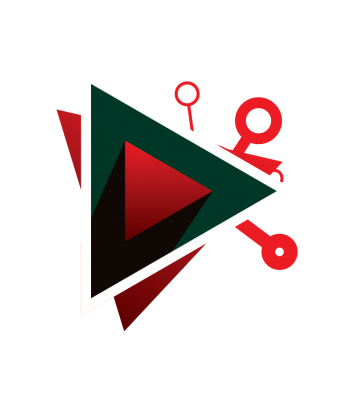 DISTRIBUTION/PROMOTIONAL SERVICES
Distribute your music on Apple Music, iTunes, Amazon, Spotify, Deezer, Spinlet, VEVO and more.
FAST delivery
Free UPC/ISRC codes
No annual fees
VEVO, Youtube, Soundcloud monetization
Detailed report updated monthly
$50 threshold
Sell your music and videos
Worldwide Digital Music Distribution
Our Distribution service enables you get your music into iTunes, Apple Music, Spotify, Amazon, Google Play, Tidal, YouTube, Deezer, Spinlet and hundreds of partners worldwide, from commercial to niche, including outlets for Ringtones… all in record time.
We also offer video distribution service to VEVO.com and its syndicated partners, as well as your artist VEVO branded Youtube channel and iTunes.
What's more?: pay No Annual or Maintenance Fees; Anti-Piracy Solutions (Topple Track); 24 Hour Distribution & Processing; Free iTunes Preorder Setup; Free audio video upload to your VEVO channel; and more…
Learn more
View partners
Free sign up
Social media campaigns, video promotion, digital strategy, radio plugging and more.
Major blogs placement/ads
Get radio airplay/interviews
Get featured on Alaba mixes
Social media development
Targeted marketing campaign
Promote your music
Online, on-air and street publicity
With our Promotional Services, you can focus on producing high quality content while we make sure it gets to the right eyes and ears.
Our in-house team of experienced experts deliver comprehensive PR campaigns getting you featured online and offline (Radio, TV, Print and we take it to the streets through Alaba), while our social media experts grow your fanbase, help you go viral and drive sales.
Select an option below to learn how it works and request a quote.
Learn more
Request quote