DIXTRIT.media 2019 New Year Promo!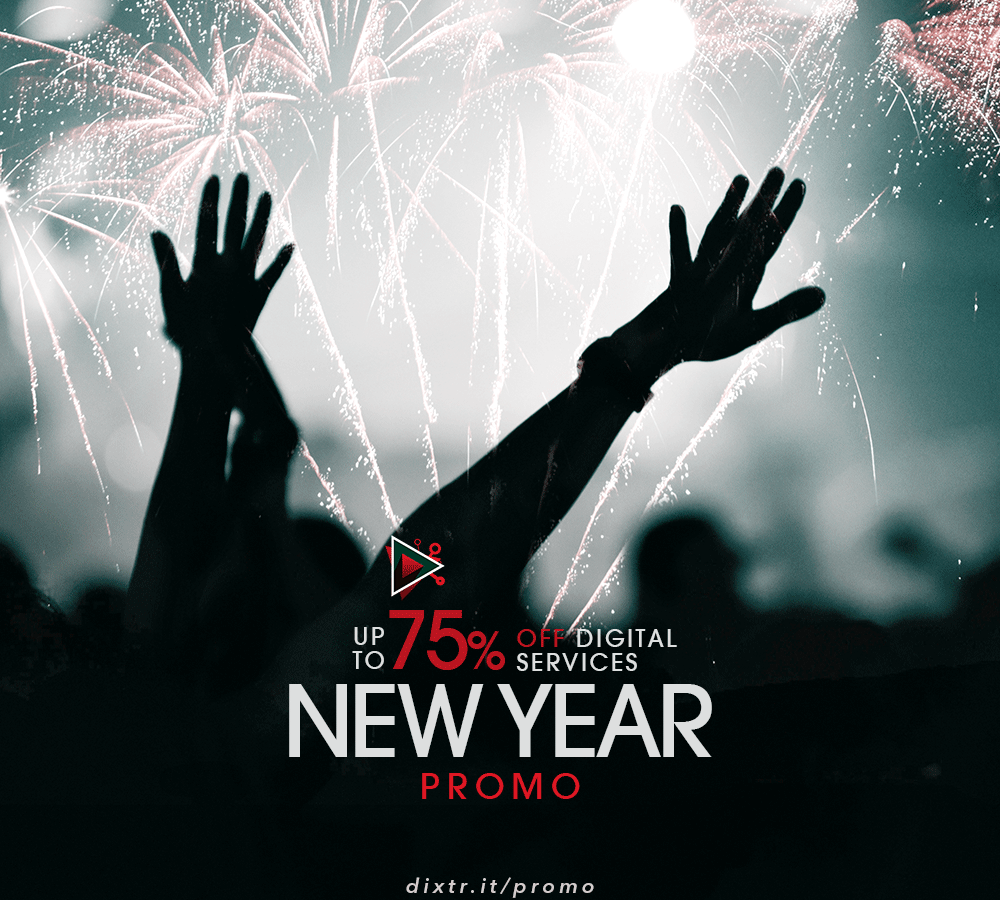 DIXTRIT.media is offering its Digital Services at cutthroat prices. Yes, it's a promo!
We offer a 75% off our already unbeatable Music Distribution fee, 40% off Artwork designs, a standard Music Video Production, Distribution and Promotion as from just 250,000 Naira and up to 50% discount on the fee for the "white unicorn" of every Artiste – VEVO. Sweet huh?!
So tell a friend to tell a friend. All offers are available from now to the end of the month of love. Oops! Our Valentine gifts came early!
Call or Whatsapp us for more details – 08043498748 (0804 DIXTRIT)